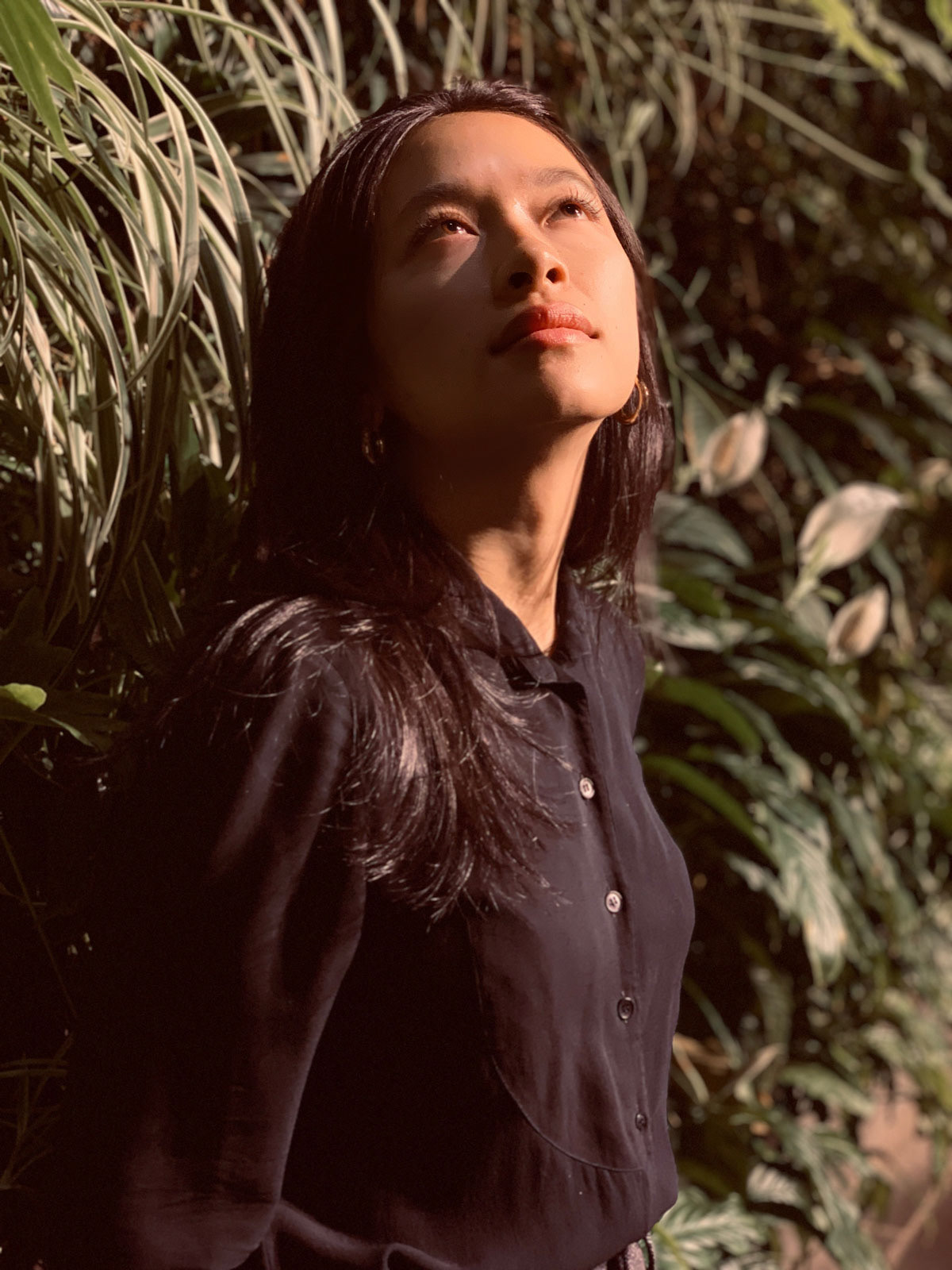 Hi there! I'm a designer/artist born in Su Zhou, China. I currently live and work in New York City. I graduated from New York University with a BFA in 2013, and have experience in an array of industries, lending me a unique mix of transferrable skills.
I'm currently working as a freelance designer at Design Brand Group, aiding in branding guidelines across channels and creative storytelling.
Reach out if you think we can collaborate!